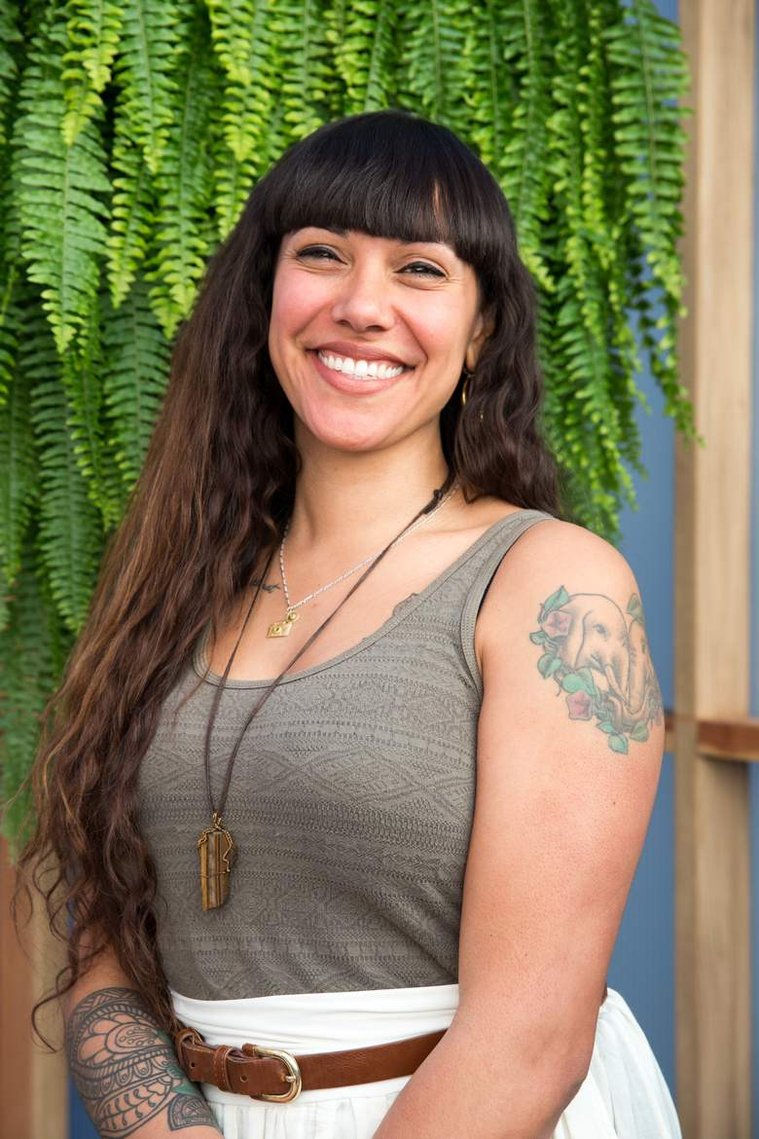 My name is Isabel and I was born and raised in Sacramento, CA. I moved to San Francisco in 2007 to study the digital arts. Since then, I've earned a MFA in Fine Art Photography from the Academy of Art University in 2014 and have been cultivating a complex photographic style incorporating everyday objects, experimental processes and layered imagery.
My work is personal from start to finish. I always use original photography combined with hands-on printing and transferring techniques to create a visual experience to feast your eyes on.
When I'm not working on Dream Broad Magazine, I love taking portraits, capturing the big moments and the little ones.
Services
Portraiture

Special events
Retouching & image manipulation
Interests

Collaborations
Commissions

Studio space/collective
Venues to showcase my work